The history and tradition of Cezar Bronner cigars was born in 1956.
Learn about our story and you will find more about our aromas!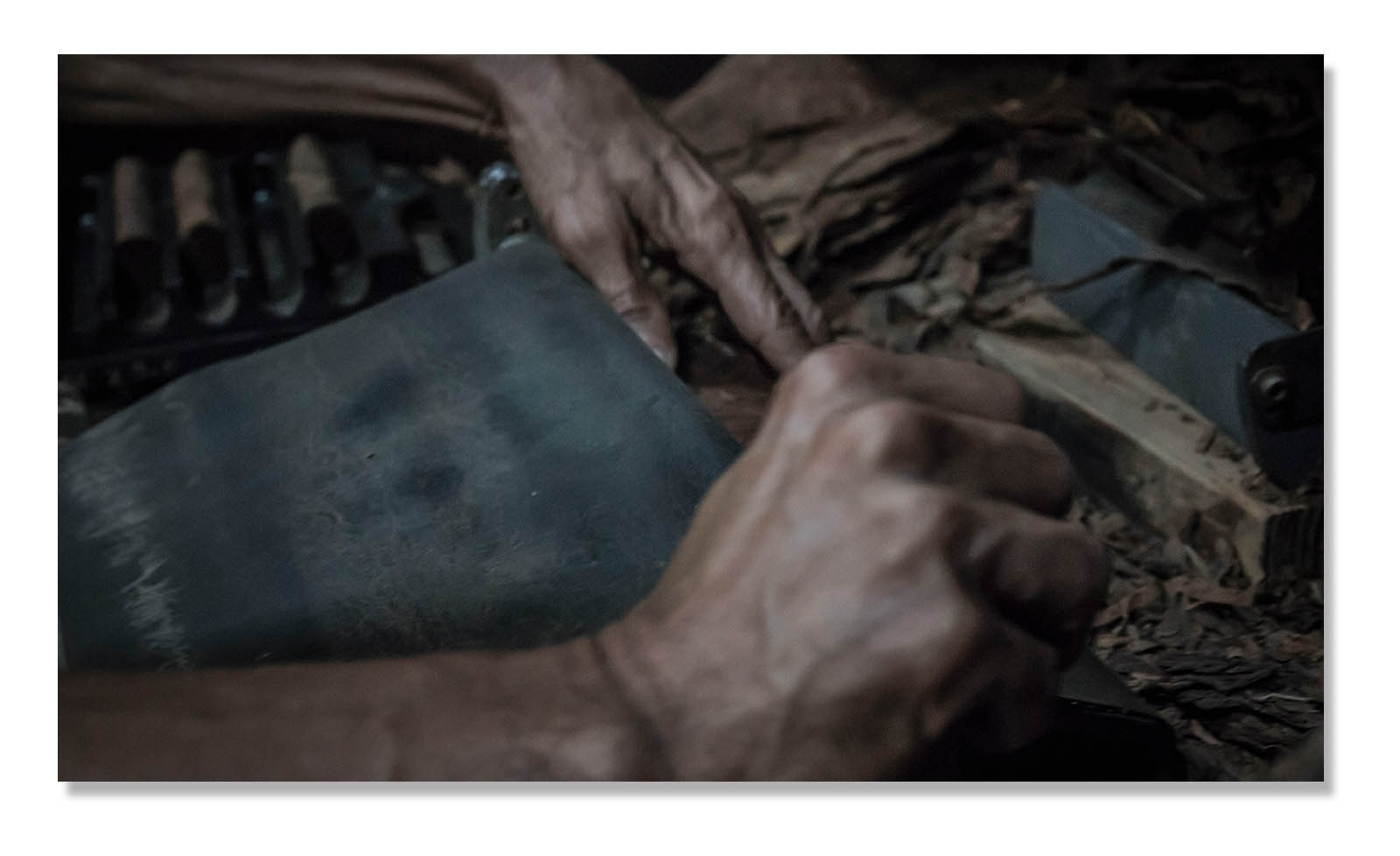 Handmade cigars with superior quality tobacco
Since 1956 we have used high-quality tobacco that together with a traditional process make Cezar Bronner cigars a delight to the palate.
Hand made in the Dominican Republic
Top Quality Tobacco
Traditional Processing and making
Cabinet Selection
The Cabinet Selection is a premium cigar, handcrafted by true artisans from the Cibao Valley, Dominican Republic. Dressed in a dark Mexican San Andres Wrapper and filled with well-aged (2-3 years) Dominican tobacco, this cigar provides an unparalleled aromatic smoke.
Vitolas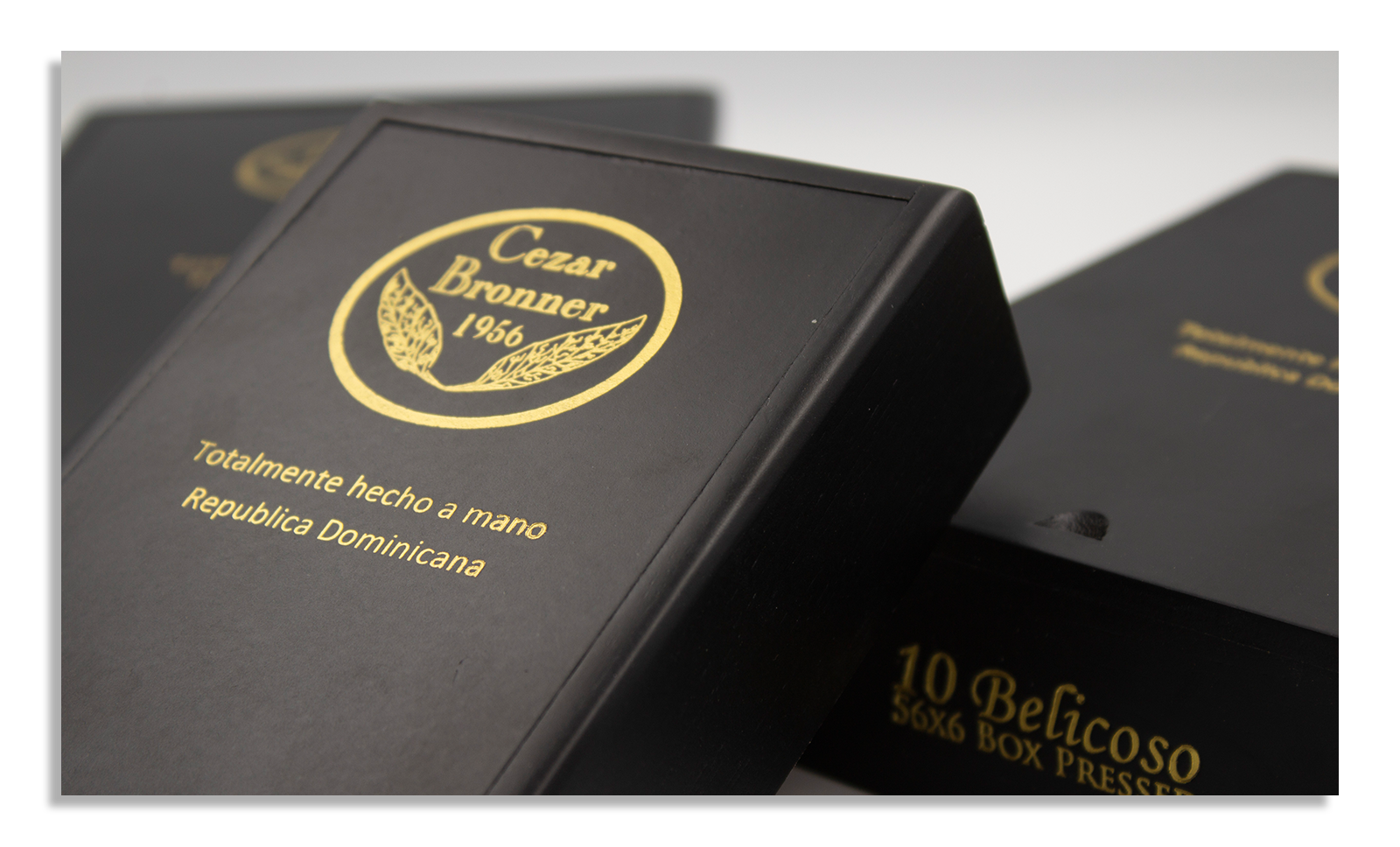 Heritage
100% Cuban seeds grown in the Dominican Republic. With a beautiful wrapper selected for this elegant handmade cigar, with a strong personality, which leaves sensations of cocoa and roasted coffee on the smoker's palate.
A mixture of powerful and rare tobacco was created to give the smokers a unique and lovely sensation. This is a Full-Body Cigar with a good balance. A tribute to Cuban Tobacco.
Vitolas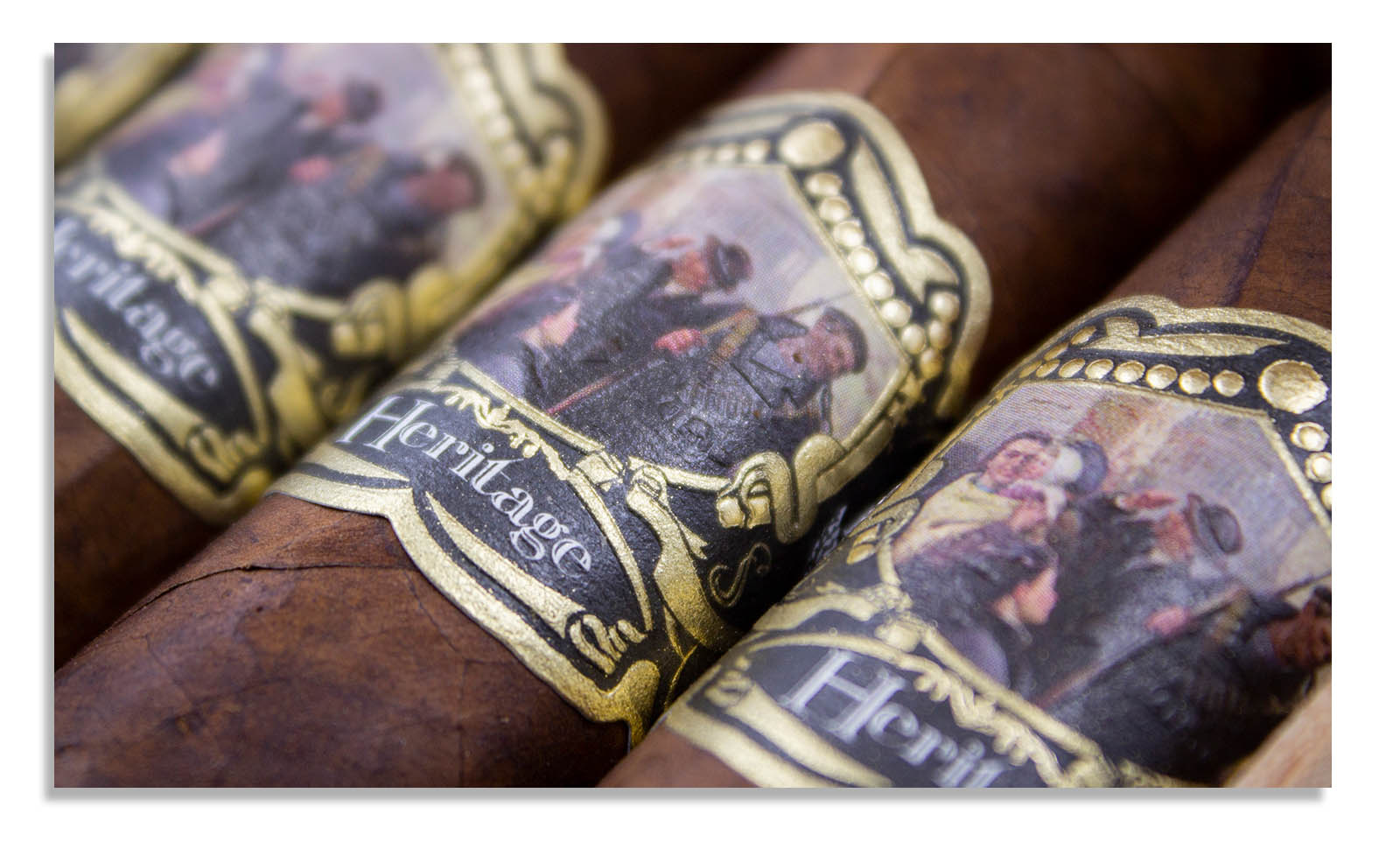 Cacique
This full-flavor Cigar is made with one of the most beautiful wrappers on the market. With his aromas of wood, nuts and leather and the spectacular white ash that delivers you will definitely come back for more.
Vitolas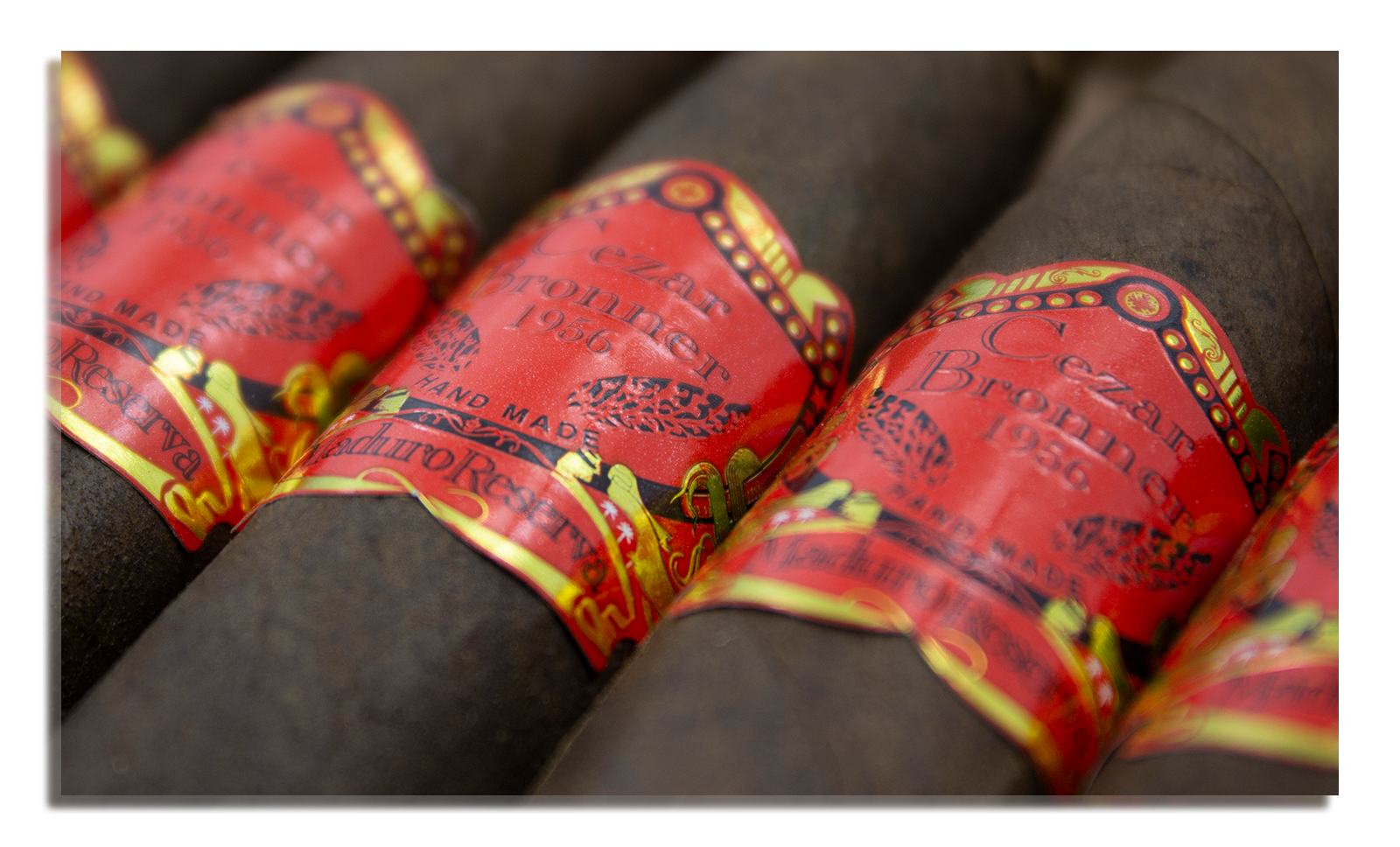 There are countless reasons why our cigar brand is better than the rest, but here you can learn about why we're different.
Premium Tobacco
Because quality is everything, we use tobacco the best for our cigars.
From the best lands
Our tobacco is planted and harvested in the best tobacco lands in the world, a land full of nutrients that, in combination with the temperature of the tropics, create a high quality leaf.
Hand Made
Handcrafted cigars by truly artisans.
Experimented hand rollers
Our cigars are experienced people who have this profession as a family inheritance, this gives to our cigars a mysticity between traditional and superior quality.
Aged Cigars
Our cigars go thru a aging process to give you the best
Old Cigars, Great Aroma!
Before and after that our cigars are made they go thru different aging process giving to the final product an aging time of around 4-5 years old.
Sign up to our newsletter
Subscribe to our contact list and receive information about our news, releases and more.